committed to youth programs
in the last decade
annually in Pinellas county
annually in postsecondary scholarships for 3 years in a row
Community Investment by Category
CFY has an endowment with enough resources to offset its administrative cost, allowing 100% of all funds generated be directed back into the community to make the greatest impact on the families we serve. Beginning in 2022, our community investment is as follows:
Youth Athletic program giving
Clearwater Lady Bombers: Road to the Beach 2022
Funding Category: Travel Assistance
"With COVID and job security running rampant, this grant helped ease parents' concerns on cost in regards to making sure their kid could travel and participate in something their team earned. We were able to represent the Clearwater area across many different venues with our teams being able to travel. With 7 teams receiving the grant and an average of 12 players per team that would be 84 players, 21 coaches, and the parents of those 84 players were impacted by these funds." Jerry King, President of the Clearwater Lady Bombers.
With this assistance, the Lady Bombers had 7 teams travel to the USSSA Road to the Beach National Championships, many for the the first time in team history. These events allow the young athletes to meet and compete with great teams from across the country, while developing friendships with them, the umpires, and directors.
42% of families of middle and high school students who do not participate in sports cite cost as their main reason
Providing a resource that helps families involve their children in sports fosters impacts that extend far beyond athletic performance and achievments. Studies show that physically active children score up to 40% higher on tests and are more likely to be motivated, focused, and succesful in school. CFY is a youth support powerhouse with a robust network of agencies to ensure that all children can participate in growth oriented activites regardless of their economic situation. By opening up access for at-risk youth, children are empowered and provided opportunities for postitive peer mentoring that helps reduce youth crime rates in our community.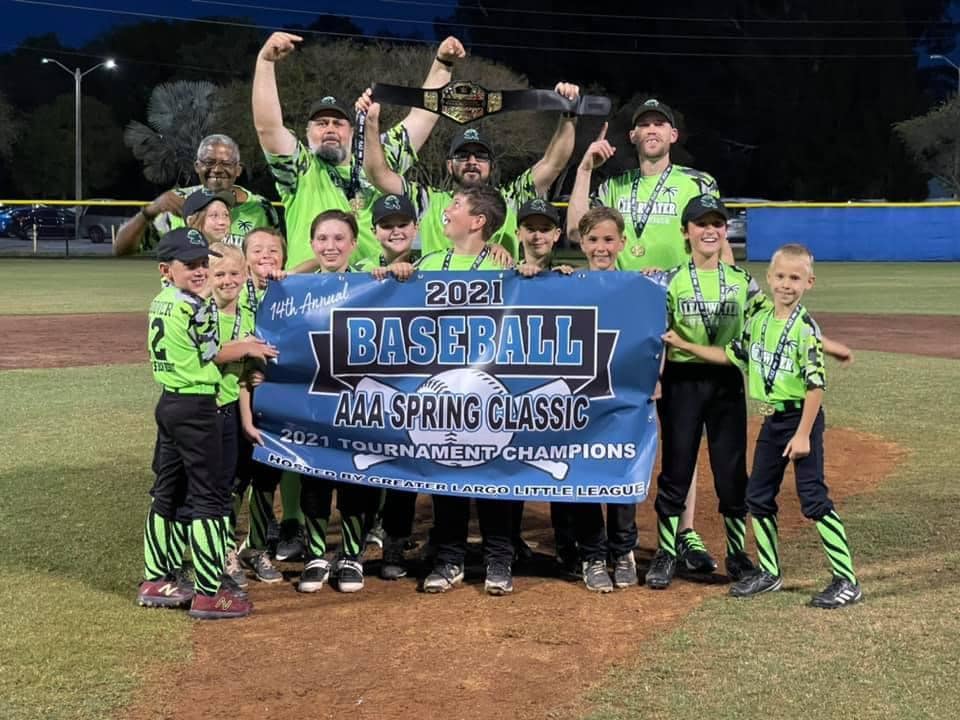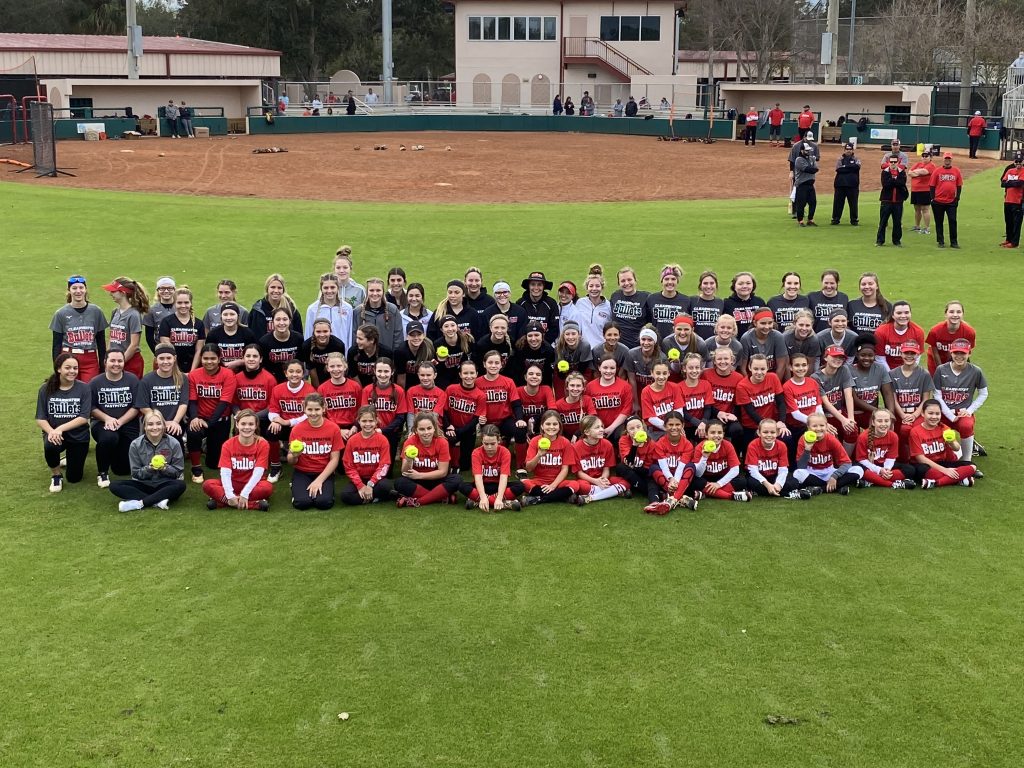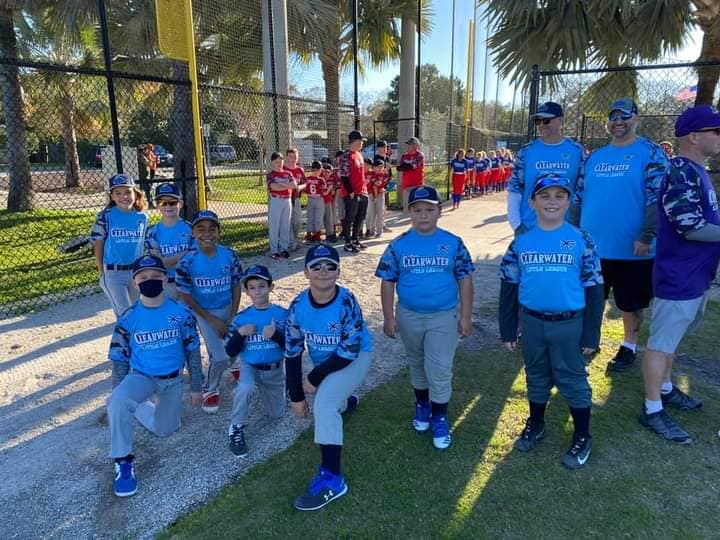 Supporting CFY Means Supporting These Organizations
Blazin Ravenz Track Club
Chi Chi Rodriguez Youth Foundation
Clearwater Aquatic Team
Clearwater Basketball Club
Clearwater Bullets Softball
Clearwater Chargers Soccer
Clearwater Lady Bombers Softball
Clearwater Jr. Tornadoes
Clearwater Neighborhood Family Center
Clearwater Yellow Jackets Lacrosse
Countryside Jr. Cougars
Dunedin Jr. Falcons
Dunedin Little League
Greenwood Panthers
Homeless Empowerment Prorgam
Largo Elite Track Club
Miracle League Pinellas
Respect 90 Foundation
North Greenwood Track Club

Pinellas Surfing Organization
Ross Norton Lake Belleview Flag Football
United Way Suncoast
Operation Graduate
…and many more!