During the 2022/2023 school year CFY facilitated transportation for four Pinellas County Elementary Schools to participate in the Title 1 Water Safety Program that provides children in kindergarten through second grade a two-week water safety course with local community and city programs. Additionally, CFY worked with San Jose Elementary with their pre-K program.  At the end of the 2022/2023 school year nearly 1,300 children received over 7,000 water safety lessons.
In The News: Title 1 Water Safety
TITLE 1 WATER SAFETY ELEMENTARY PARTNERS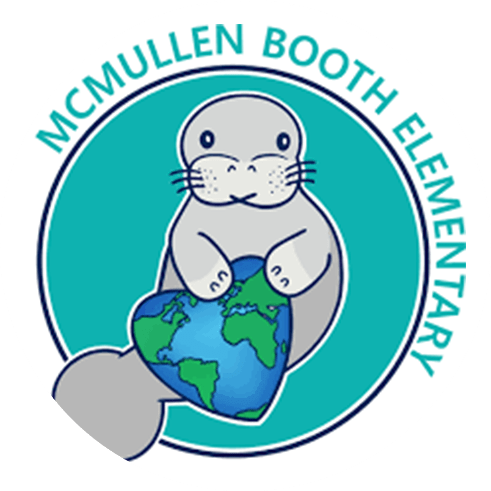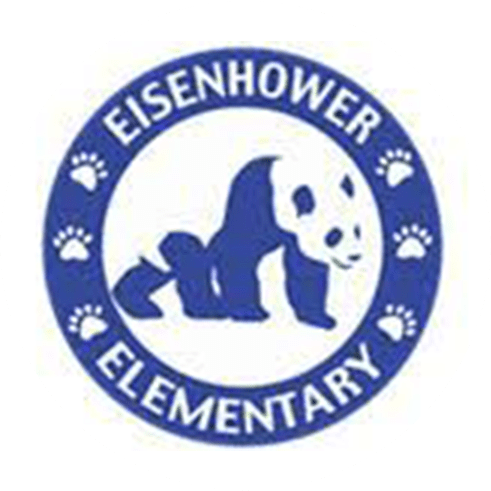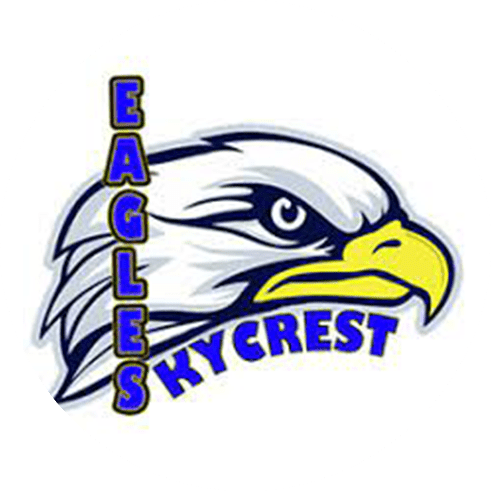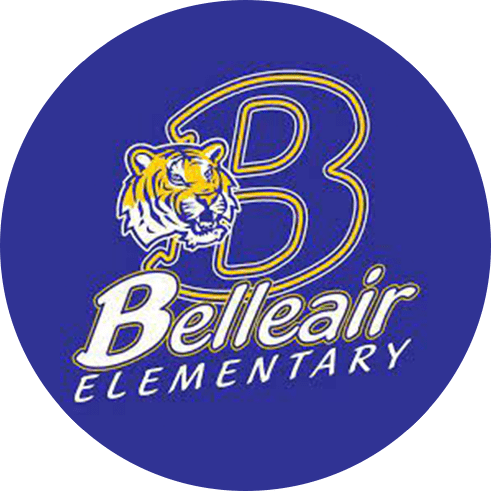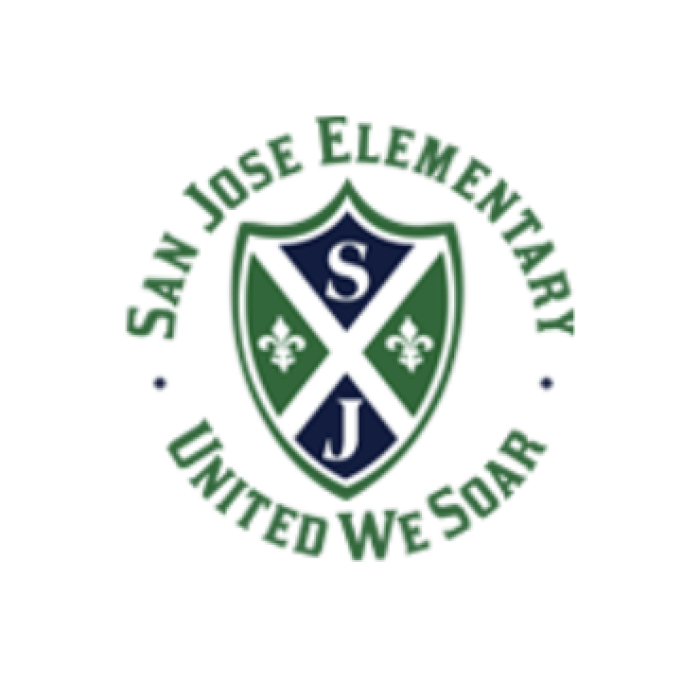 Carter's Gift: a story of loss and life
Carter was two when he drowned, becoming one of the nearly 4,000 children that drown annually. Carter's family gave life in their time of loss to children in need of organ transplants. Michael received his liver "The Perfect Match" just a week shy of six months after being diagnosed with Biliary Atresia at four months old.
THANK YOU CFY NETWORK WATER SAFETY PARTNERS 
May is National Water Safety Month It's an annual awareness campaign coordinated by the Pool & Hot Tub Alliance with support from the American Red Cross, National Drowning Prevention Alliance, National Recreation and Park Association, and World Waterpark Association.  CFY is a proud member of the Alliance!